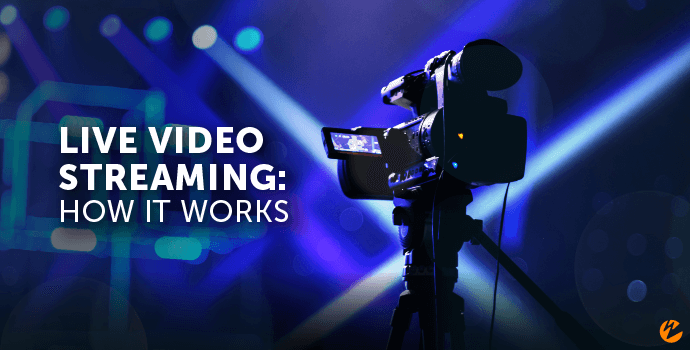 Raising Paddles provides full consulting for clients who are looking to move their gala to a virtual event due the current crisis. We provide you with ideas to maximize fundraising utilizing technology and services that are better suited to virtual events. Below are a few areas we feel will be important for you to consider:
What commitments do you have already to the expense of your traditional gala? Can some of these costs be deferred or cancelled? Can they be repurposed into your virtual event in some way? 

How long should the Virtual Gala be? How much time do we need to put one together that properly reflects our brand? Should we change our date to accommodate this timeframe?

What part of your gala fundraising is considered pre-committed donations and sponsorships, regardless of whether you have a traditional gala? How much of your fundraising goal is dependent on creating a connected experience using a Virtual Gala? Should you reset expectations?

What technology platforms are best for a virtual event. What about latency issues? How many people can be on our chosen platform before bandwidth issues bring our entire event to a crashing halt? Are there ways to mitigate the bandwidth issues?

What are key components of the virtual event that need to be factored into our fundraising budget?

What partners should we look to for providing a positive experience for our brand?

How do we get our guests to attend the event? What is the right ticket structure? Who should we invite?

What types of fundraising are relevant in a virtual auction model? What types of auction items work best in a virtual setting?

How do we optimize the donation and bidding processes?

What are best practices for program design? Are there ways to keep the audience engaged remotely in a more effective manner?
Raising Paddles has ideas and best practices to answer all of these questions for you. Please contact us to schedule a free consultation on how to build your virtual fundraising event. Contact dan@raisingpaddles.com or call us at 630-235-4566.
More Virtual Fundraising Tips
Joey discusses the four important things to keep in mind when planning a virtual event and the importance of working with a professional a/v team
How to produce a virtual / hybrid event, properly
Karen Dickerson – Quest Academy
Our school fundraiser had to be cancelled due to the Coronavirus situation, so we consulted with our auctioneer and decided to go virtual. Dan helped us create an amazing virtual experience, and consulted us throughout the process. Not only did we achieve 125% of our fundraising goal, we raised more money than last year, simply amazing! We had a lot of fun, and Dan made it exciting and energizing for our audience to participate.
Planning and running a charity golf tournament with 125-150 golfers and banquet attendees is a challenging endevour in itself. Inviting a performance artist to create a piece of art which required a professional auctioneer was a daunting task as well. Luckily, Dan Campbell came to the rescue! Dan is he the epitome of professionalism. When I thought of the prospect of working a crowd, in a highly competitive auction/bidding situation, I simply could not imagine attempting to raise the types of bids that Dan was able to achieve for our charity. He has been an integral part of helping our organization's annual fundraiser reach new records! I couldn't be more grateful or recommend Dan any more enthusiastically!
Organizations We Have Successfully Helped