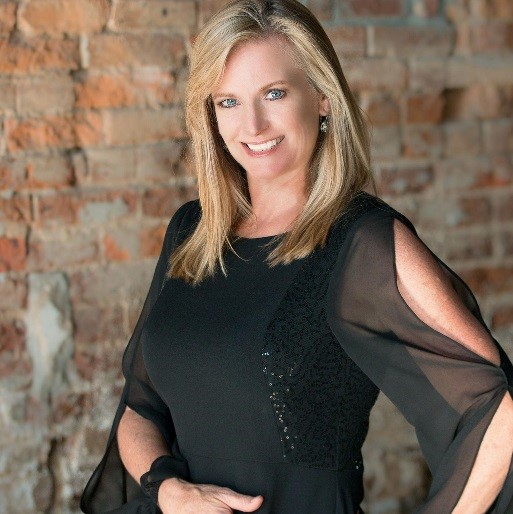 International Auctioneer Champion, Shannon Mays, travels the United States captivating audiences with her limitless energy, communication skills and infectious smile. With over 30 years of experience, she brings a long list of attributes to the table. As a leader in the industry, she is an instructor for World Wide College of Auctioneering as well as the Professional Ringmen's Institute (PRI) and also conducts one-on-one instruction.
Shannon is among less than 5% of the nation's auctioneers with her certification from the Certified Auctioneer's Institute. She has served on the Missouri Professional Auctioneer's Association Board of Directors, an active lifetime member of the National Auctioneer's Association, and a participant of several Chambers of Commerce in her area.
Shannon has her Bachelor of Science degree from Missouri State University and operates Shannon & Associates, celebrating 32 years in the auction industry this year. The company covers a vast array of real estate sales and auctions in conjunction with the Benefits and Fundraising division.
Her past clients include the American Heart Association, The American Cancer Society, private schools as well as wildlife conservation groups. Her daughter, Lauren, is graduating medical school, and her son, Landon, is a junior at the University of Arkansas.
"Shannon was absolutely amazing- from the beginning working with her to the night of and after she has helped us. We had professional auctioneers in the past but she definitely knew what she was doing and brought a sense of professionalism and fun to our Gala. We had set our goal for the live auction gala and Shannon helped us to double that goal! Without her insight and work the night of, there is no way we would have hit surpassed our goal. I highly recommend her!"
LET'S TALK ABOUT HOW WE CAN MAKE YOUR NEXT CHARITY BENEFIT EVENT A SUCCESS.
Organizations We Have Successfully Helped