Gloria Kelley
Fundraising Consultant
As a former Non-Profit Executive Director with an MBA in Leadership, Gloria was
the Chief Executive and Fundraising Officer that provided staff, volunteer and board oversight.
Gloria directed all aspects of the organization with employees, volunteers, special fundraising
committees, and board of directors. Gloria was responsible for executing approved organizational
priorities and policies and had an overall responsibility for the financial, programmatic, and operational management to fulfill the mission.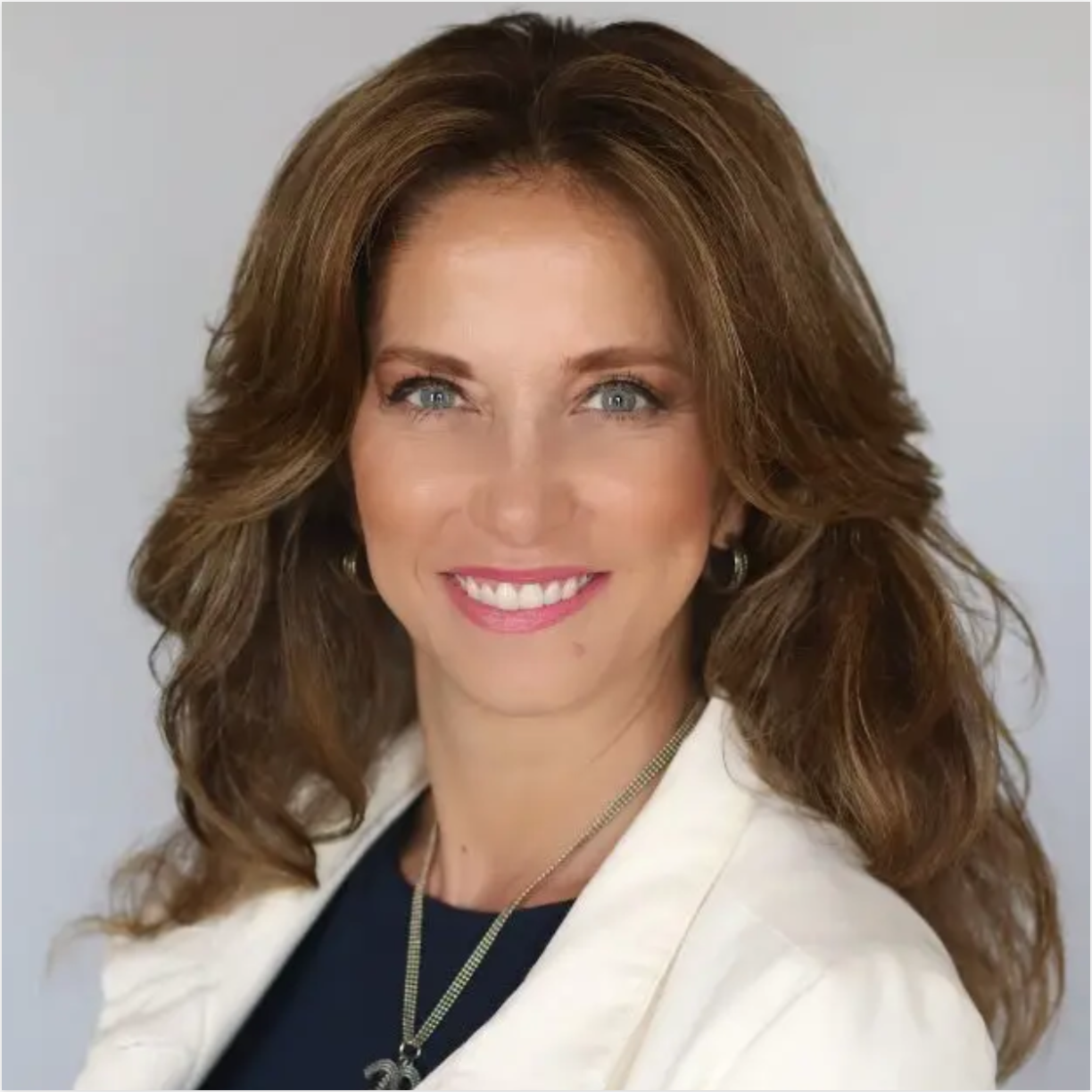 In addition, Gloria possesses proficient skills in staff training and development, major gift cultivation and relationship building, board/employee relations, finance, and marketing leadership. With overall leadership experience, as an Executive Director, she transformed an underperforming non-profit into a thriving, financially successful entity.
Gloria's excellent leadership capabilities in establishing high-performing and cross-functional teams maximized human and financial resources. In her role as a leader, she empowered staff, board leadership, and volunteers with the training, feedback, timely information, resources, and technical knowledge necessary to achieve purposeful outcomes. Extensive success in five, six, and seven fundraising gains, operated in the black every year along with volunteer, staff, and board retention history to sustain and enhance fundraising needs to serve the mission.
Organizations We Have Successfully Helped