In 2019, we helped our clients raise over $20 million at their fundraising galas.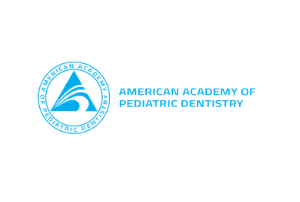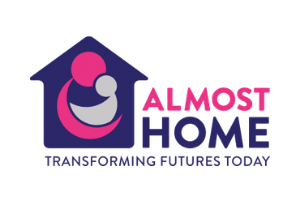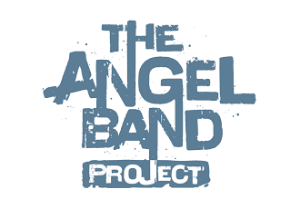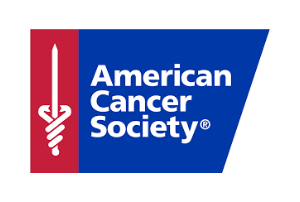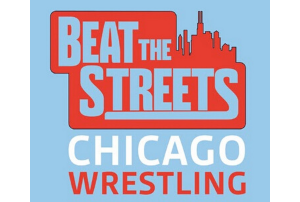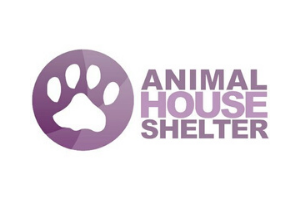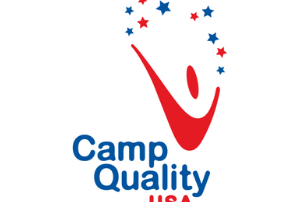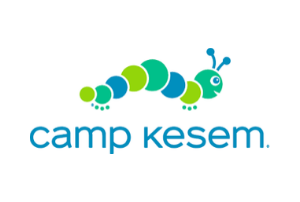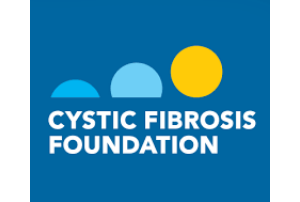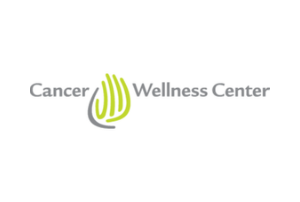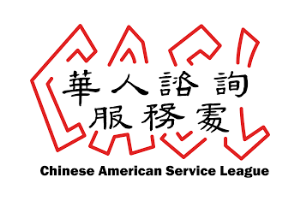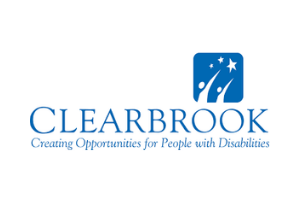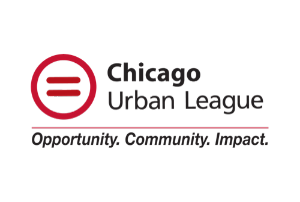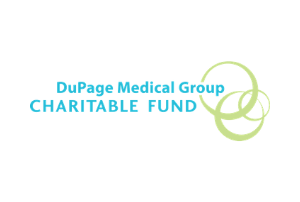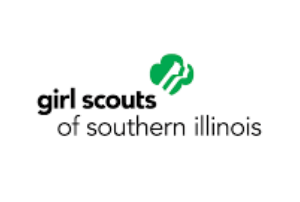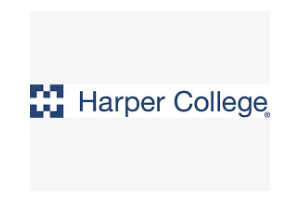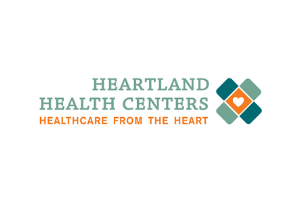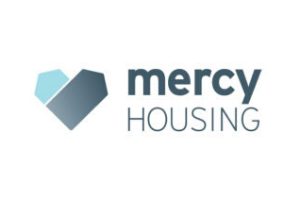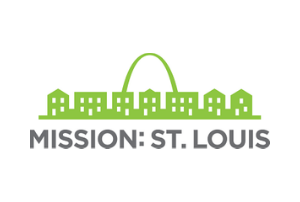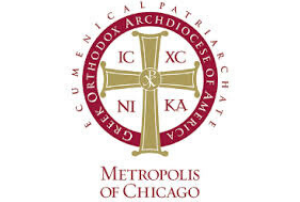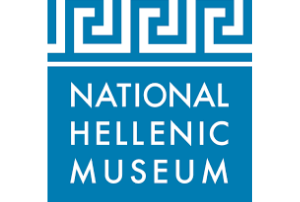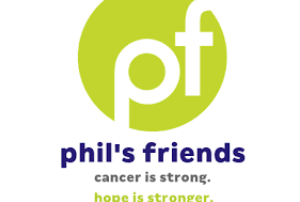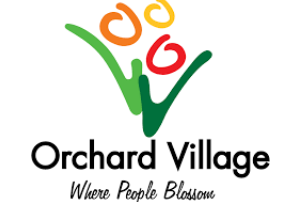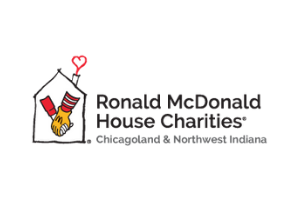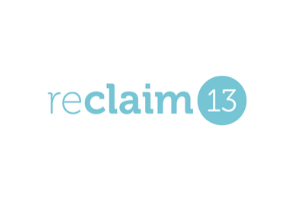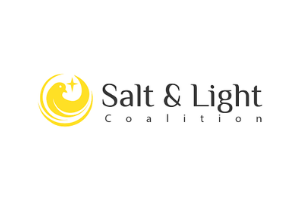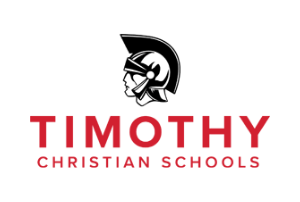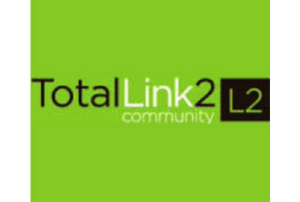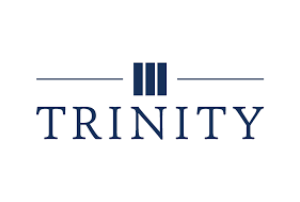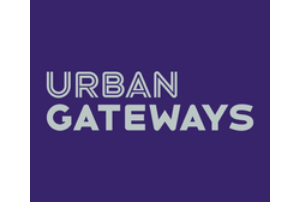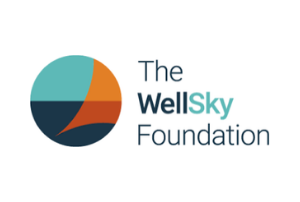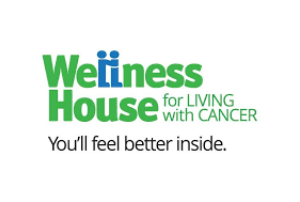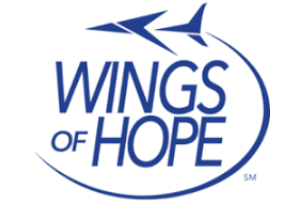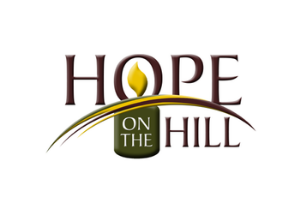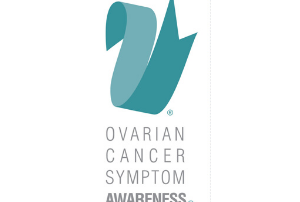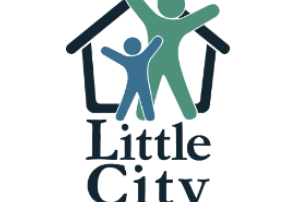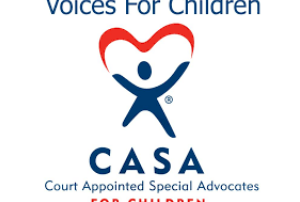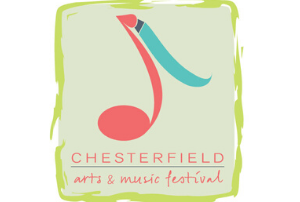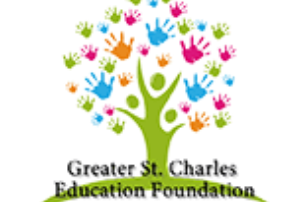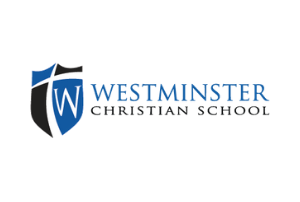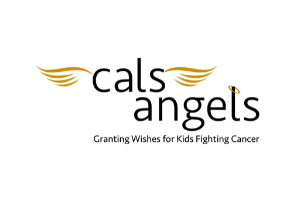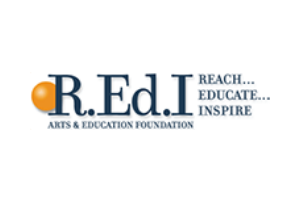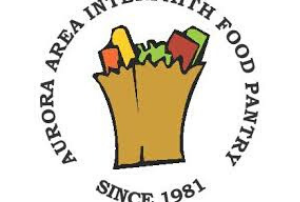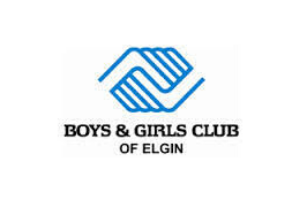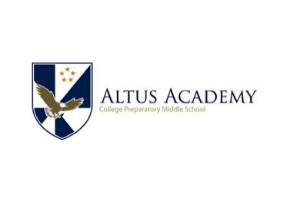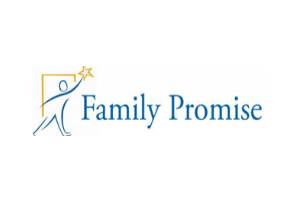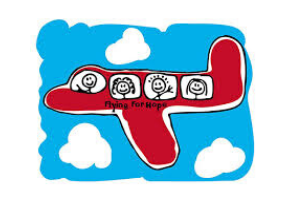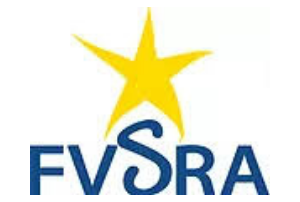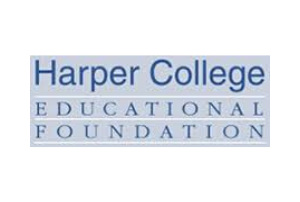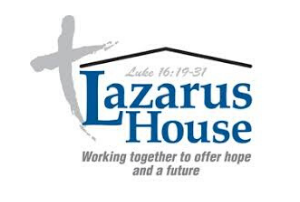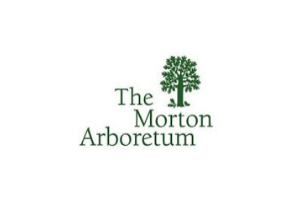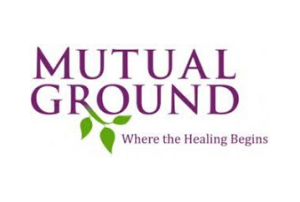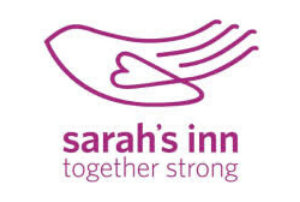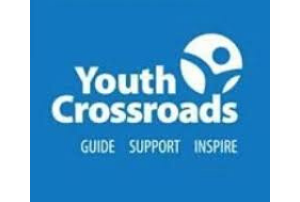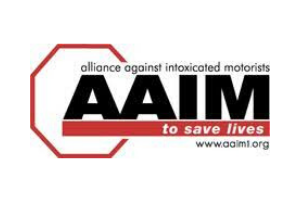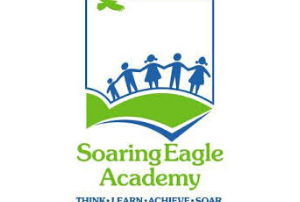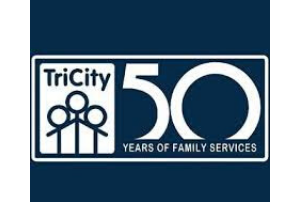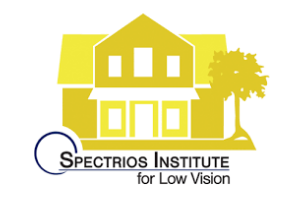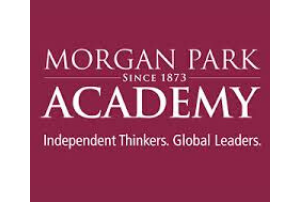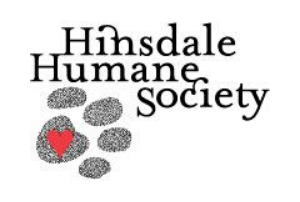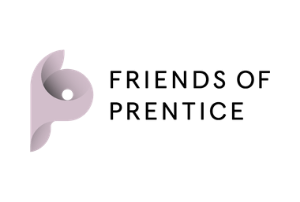 "Dan has lead our charity auction for over 5 years… Dan does a superb job of engaging the audience, encouraging generosity while adding the fun of a professional auctioneer.  I would highly recommend Dan for your next event!"
LET'S TALK ABOUT HOW WE CAN MAKE YOUR NEXT CHARITY BENEFIT EVENT A SUCCESS.